AUTHENTIC ITALIAN GELATO STRAIGHT FROM SAN CLEMENTE
Lucky Dog Gelato is committed to delivering an authentic Italian Gelato with a Southern Californian flair. We work with local dairies, farmers and suppliers to ensure the freshest seasonal ingredients are used in the production of our all-natural gelato. Our gelato is handcrafted daily in small batches and due to seasonal availability of some ingredients, our menu will constantly change keeping flavors fresh and true.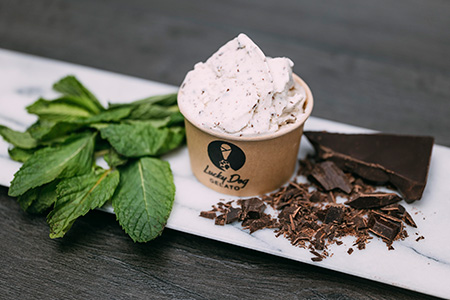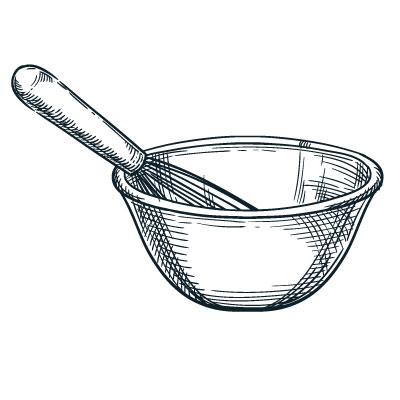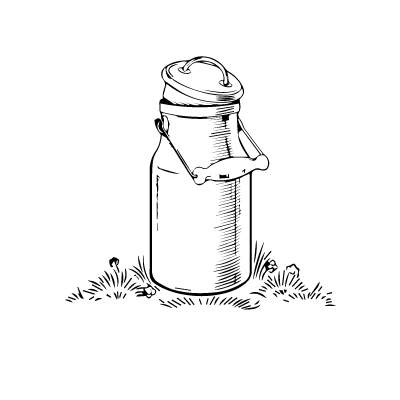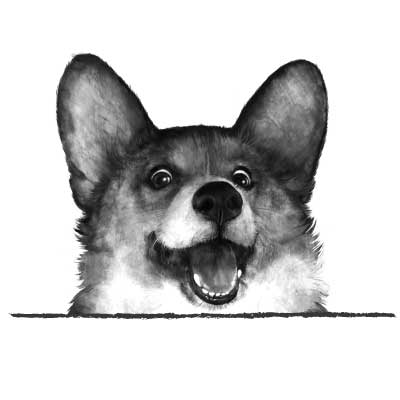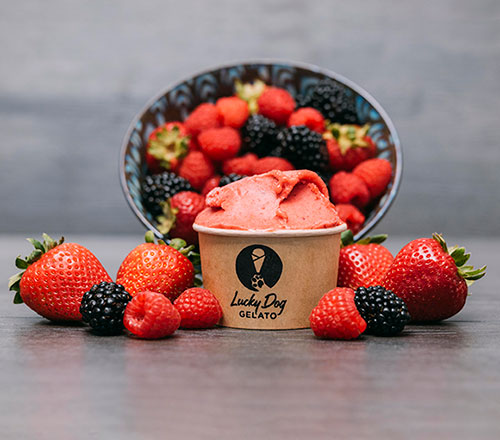 SMALL HANDCRAFTED BATCHES MADE FROM SCRATCH DAILY BY AN AWARD WINNING MASTER GELATO CHEF.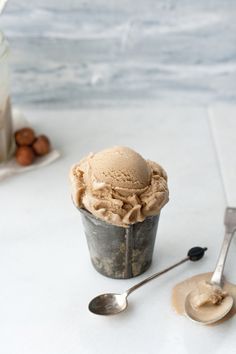 GELATO
Gelato is the Italian version of ice cream with an artisanal aesthetic. Made with all-natural ingredients, artisanal gelato is known for its richer flavor, its smooth texture and clean taste. Gelato is much lower in fat content than ice cream. The main ingredient in gelato is milk whether dairy or non-dairy milk. Unlike ice cream, gelato is much denser and served at an optimal temperature for improved taste.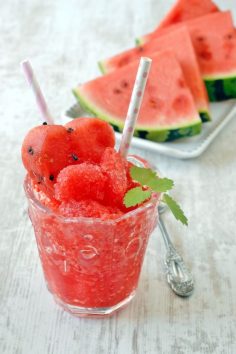 GRANITA
Granita or granita siciliano is a typical Sicilian dessert. It is a semi-frozen liquid based on water, sugar, fruit, chocolate, coffee or nuts. This dessert is different from sorbet as it has a grainier texture, hence the name granita.
SORBETTO
Sorbetto is a dairy-free frozen treat. Sorbetto is made with water and it is denser than gelato. It includes sugar and other organic ingredients. The process is like making gelato in that it is churned and has a similar texture. It is kept at slightly different temperature than gelato to keep its consistency and flavor profile.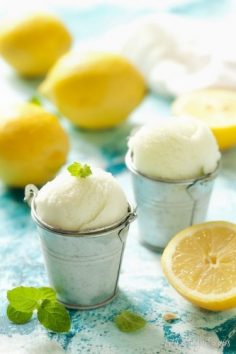 DOGELATO
Woof. Woof. Woof. Woof. Woof. Woof. Woof. Woof. Woof. Woof. Woof. Woof. Woof. Woof. Woof. Woof.
TRANSLATION: A delicious vet approved dog gelato made in-house with all-natural ingredients crafted for your pup.