MENU
SMALL HANDCRAFTED BATCHES MADE FROM SCRATCH DAILY
We serve between 12 and 18 flavors of gelato and sorbets. We classify our flavors in two main categories: Gelato and Sorbets.   Sorbets / Sorbettos are dairy free, Vegan friendly and just as tasty as Gelato.  We also classify Vegan as a main category because sorbets are traditionally associated with fruit, but Vegan flavors are possible without dairy and fruit.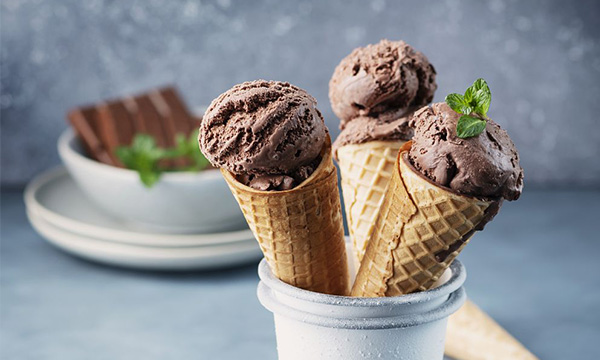 Pistachio
Straciatella
Mint Straciatella
Horchata
Sea Salt Caramel
Black Sesame
Strawberry Cheesecake
Chocolate Hazelnut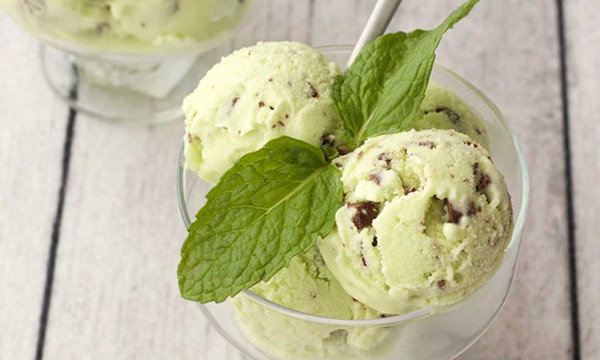 Chocolate
Pistachio
Peanut Butter
Coconut Mango
Black Rice & Sesame
White Chocolate & Yuzu
Golden Milk
Carrot, Saffron & Cocoa Nibs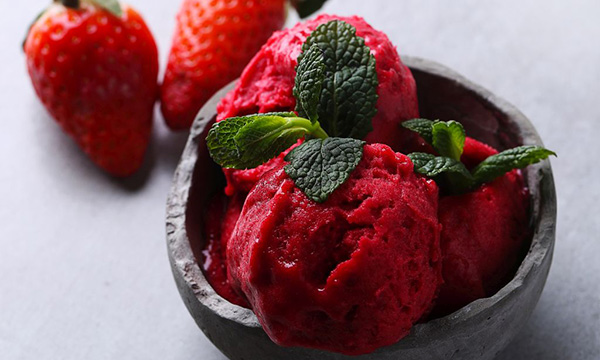 Lemon
Mixed Berry
Strawberry Lime
Raspberry Rosemary
Kiwi Lime
Blackberry Cabernet
Mango Passion Fruit
Cranberry,Orange and Pear
Our Flavors rotate and above is a sample of all that we make!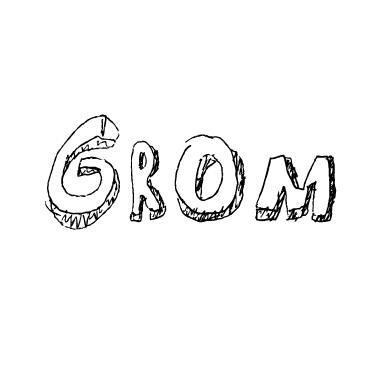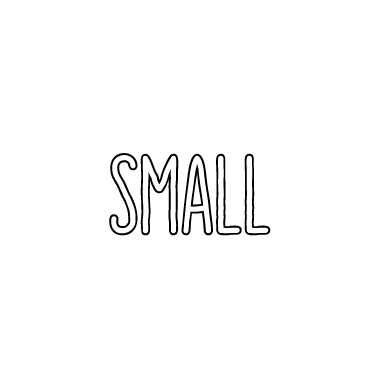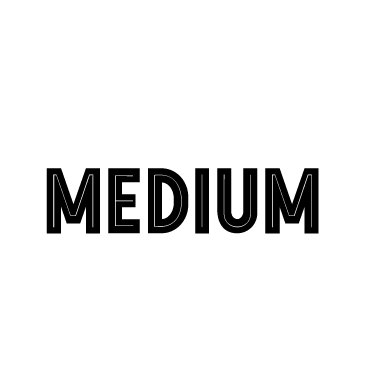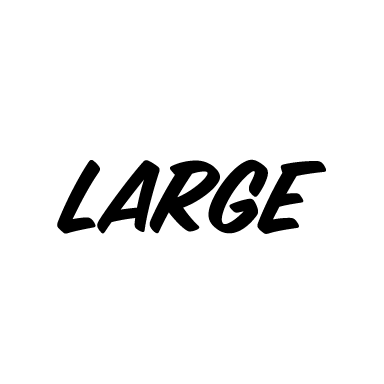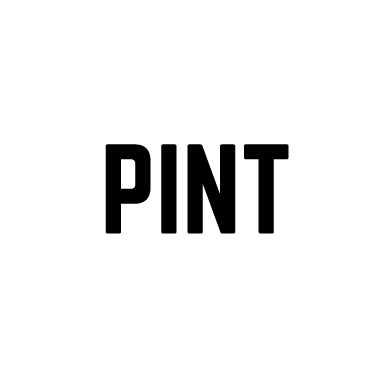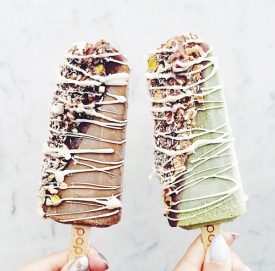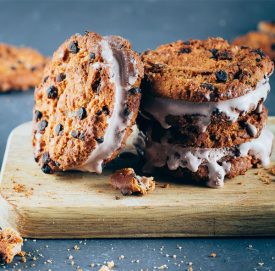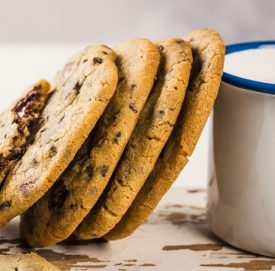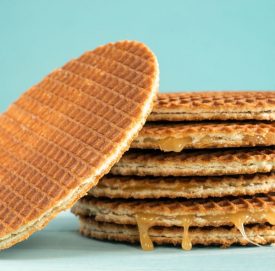 Stroopwaffle (coming soon)

A true gelato shop must have quality coffee.  Without it, an affogato or an afternoon pick-me-up is just not possible. San Clemente has some amazing coffee shops … Bear Coast, Hightide, Sur & Zebrahouse to name a few (Which you are welcome to bring into our shop).  We aim to work with a California roaster while respecting the efforts of other local SC business.  That is why we are proud to partner with Handlebar Coffee Roasters.  Every step coffee takes at Handlebar is designed to honestly link the farmer to the final cup. From careful fruit selection to exacting brew standards we know you will enjoy our limited menu …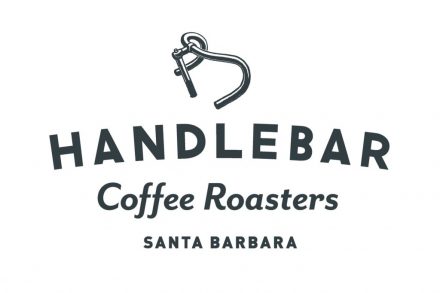 ESPRESSO
CAPPUCCINO
MACCHIATO