DOGS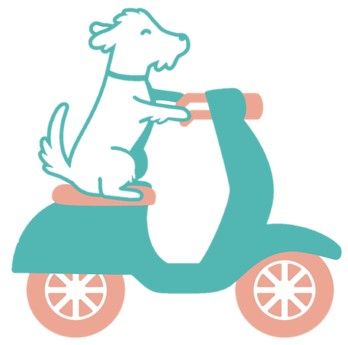 Dogs like gelato are the embodiment of happiness. We would like to honor that unconditional love.  For every dog that visits Lucky Dog Gelato, they will get a free sample of our Dogelato.
*Note: As much as we love dogs, they must stay outside per health department code.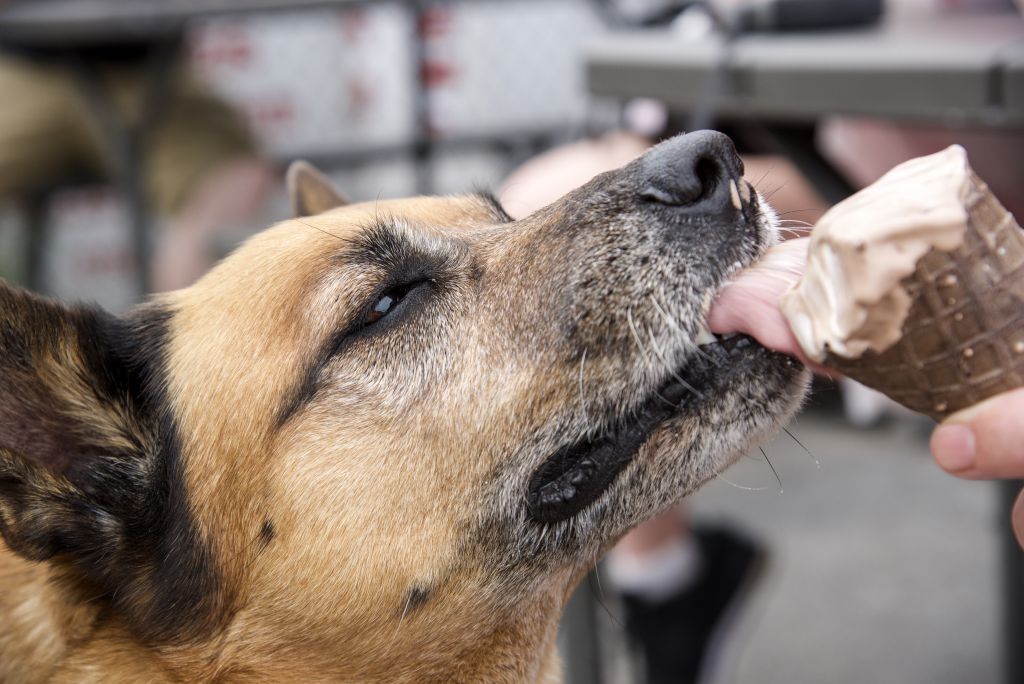 DOGELATO
Hoomans aren't the only ones who get a treat.  Dogelato is a frozen yummy treat crafted from fresh all-natural ingredients like our hooman gelato recipes.

Coming Soon: Adopt a dog from the San Clemente-Dana Point animal shelter and as a thank you we will give you a free Dogelato adoption celebration kit!