HOW IT'S MADE
LOCALLY & CONSCIOUSLY SOURCED
At Lucky Dog Gelato we make our gelato from scratch working with raw natural ingredients. To make great gelato and sorbet we must start with the best ingredients we can find locally or from around the world. With our commitent to quality ingredients you can be sure that you are enjoying a truly all-natural treat with NO artificial flavors or colors, NO pre-made bases and NO big ingredient suppliers.
We believe in the traditional art form of gelato making and we know each of the farmers and producers we source from. The quality of our gelato and sorbet depends on the quality of how our ingredients are grown; this is why our farmers and producers are so important to us.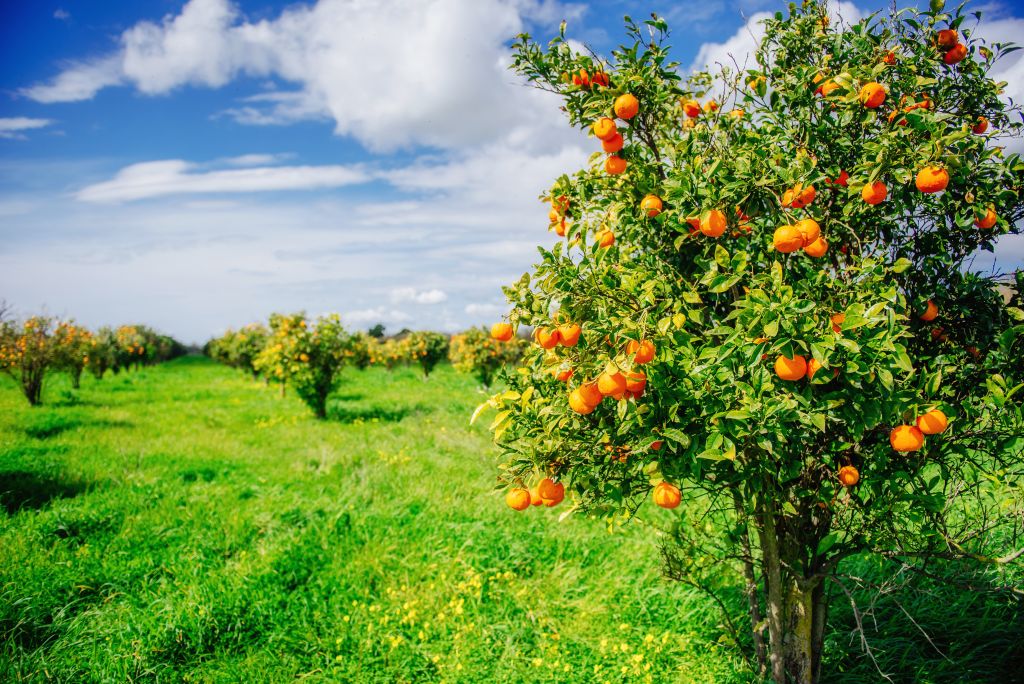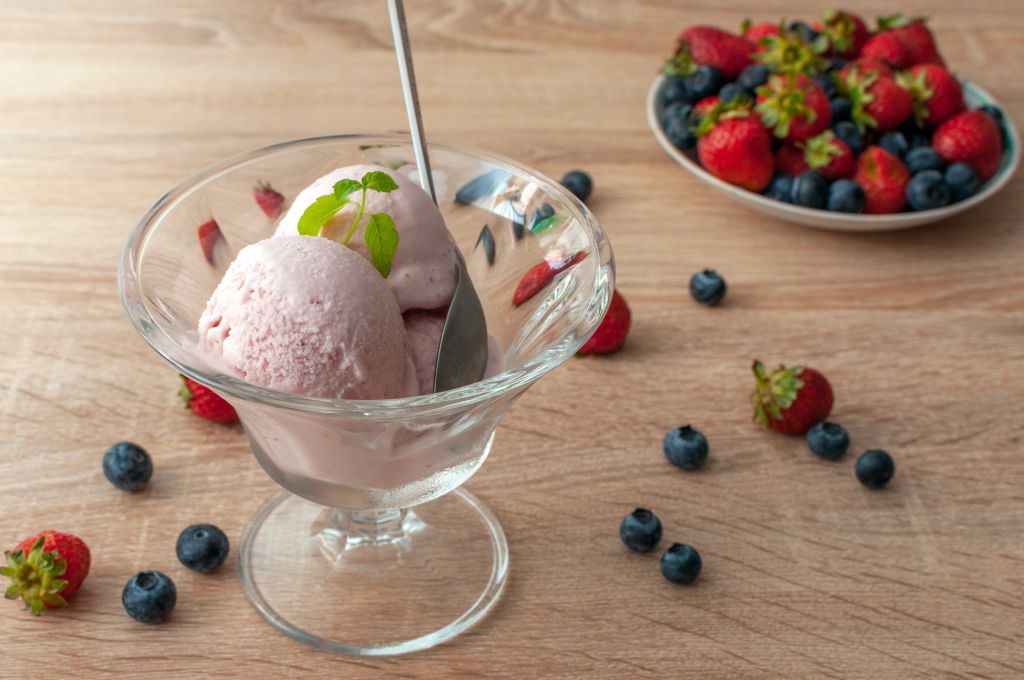 Each Lucky Dog recipe is unique, developed by our founder Noel Brady. Rather than adding flavor to a premade base which is a common practice for ice cream and gelato shops, Noel carefully balances each recipe every time to ensure the flavors are the star and you get to enjoy a truly authentic artisanal italian gelato.
FRESH DAILY – SMALL BATCHES
Our Gelato and Sorbet is hand crafted daily in small batches, on site in our San Clemente shop. Due to seasonal availability, the menu will constantly change. Join us on instagram to keep up on our daily flavors.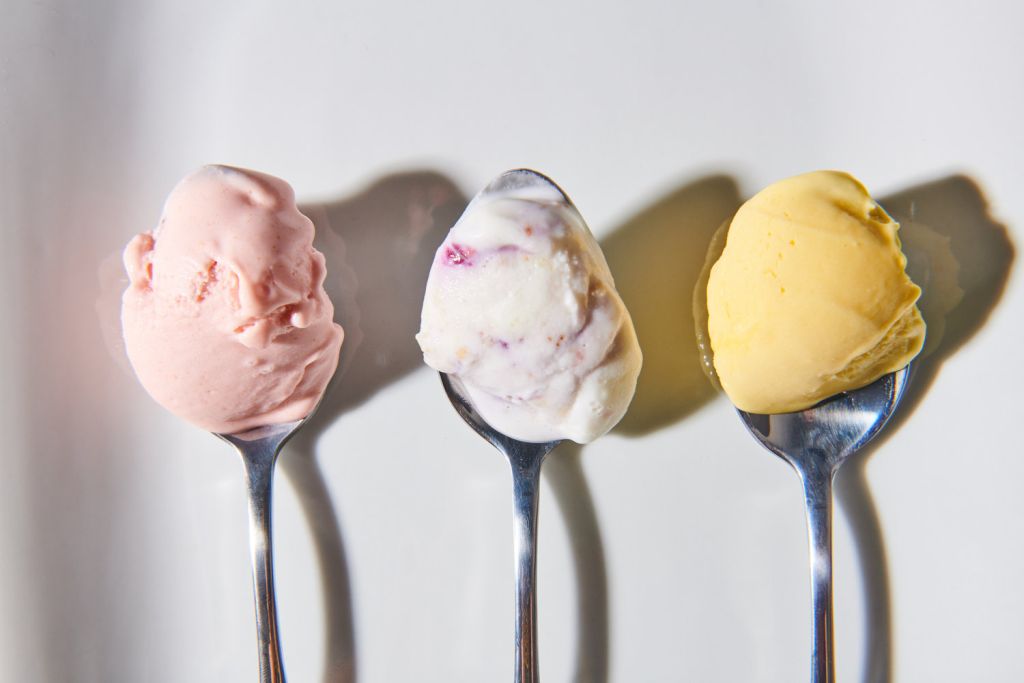 Up to 50% Air
Less Flavor

Less than 20% Air
More Flavor